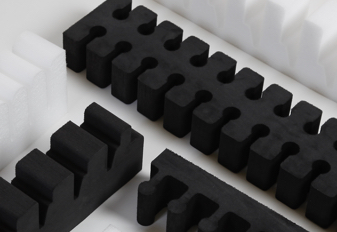 PE polyethylene
High performance, closed cell polyethylene foam.
Excellent dimensional stability and recovery characteristics.
Optimal cushioning protection against repeated impacts.
Ethafoam, Stratocell, Foampack, Cell Aire, Microlen and Alveobloc.
Main applications:packaging for light and heavy products. Presentation:
Density range:24 to 200 kg/m3
Options:ESD (conductive and anti-static), flame-retardant, coloured, recycled and recyclable, moisture resistant and etched.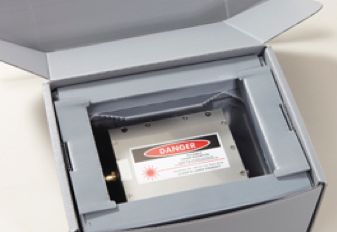 PP polypropylene
The Cellular polypropylene is resistant to water and moisture.
Reusable and easy to print.
Good aesthetic finish
Same applications as cardboard, but more resistant to use.
Main applications:boxes, cell dividers, positioning trays.
Density range:200 to 1200 gr/m2
Options:conductive, silkscreen and colour range.
PU polyurethane
Open cell polyurethane foam.
Main applications:packaging, presentation, soundproofing.
Density range: 18 to 200 kg/m3
Options:profiled and flame retardant.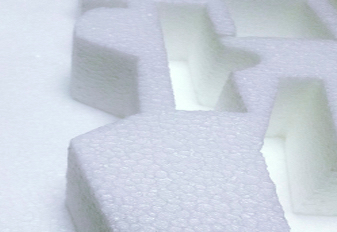 EPS – EXPANDED POLYSTYRENE (Porexpan)
Lightweight, foamed plastic material with a closed, air-filled cellular structure.
Main applications:packaging, filling, insulation.
Density range:(10 to 40 kg/m3)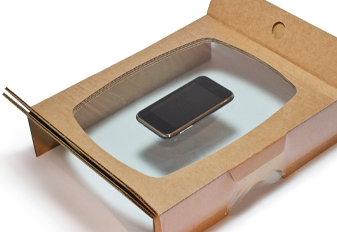 KORRVU
Packaging system that combines a strong, elastic and non-slip film with cardboard, and provides a packaging that protects from impacts and vibrations.
Unbeatable-looking custom packaging, protection and presentation in one.
Multi-functional packaging with a low storage volume.
Main applications:custom packaging.
Options:Anti-static, antioxidant.